John Wayne Pioneer Wagons & Riders invites you to join us in our efforts to the ongoing dedication of preserving and promoting the "Palouse to Cascades Trail" .
We invite horse back riders, wagons, carts, bikers, hikers, and walkers to come along and join us on the "Ride of a Lifetime" every spring for our annual
"Cross State Ride"
&
"Ride into Fall with Friends"
If you have participated on the Cross State Ride for a few days, as a white scarf recipient, as a teamster or a wagon passenger, a horse (or mule) back rider, bicyclist, a walker, if it's your 1st Cross State Ride or your 37th, whether in the past, present, or in the future the club salutes you! YOU are the reason we have been able to continue to preserve our opportunity for public access to this very unique, absolutely phenomenal trail spanning across the State of Washington!
THANK YOU to each and every person who has contributed to showing how important it is to keep access to the entirety of this State Park Trail intact for future generations to come!
If you would like to support our club and feel inspired to become a member! Click here!
John Wayne Pioneers Wagons and Riders Club (JWPWR)
23515 NE Novelty Hill Rd, Suite B221-304
Redmond, WA 98053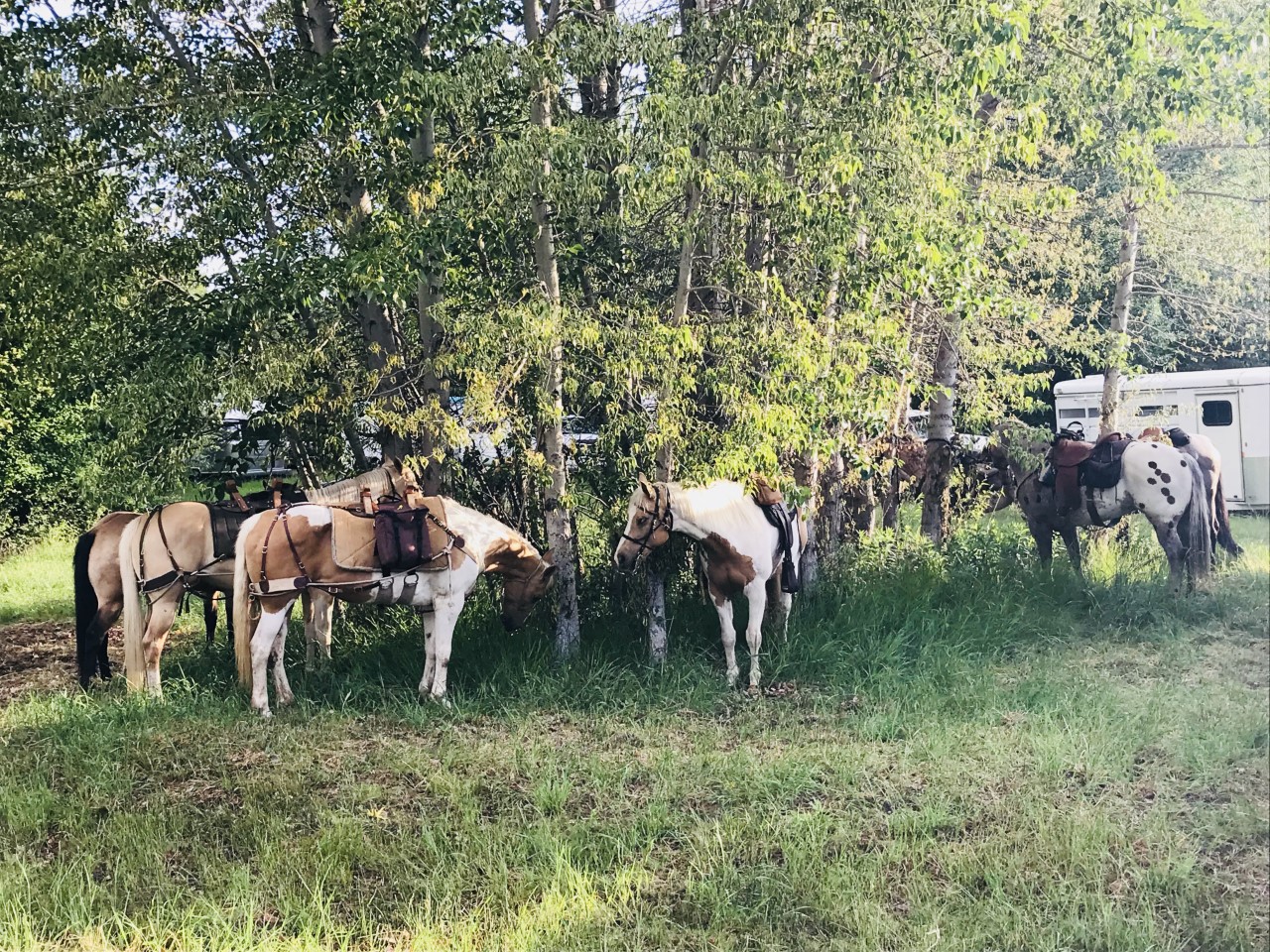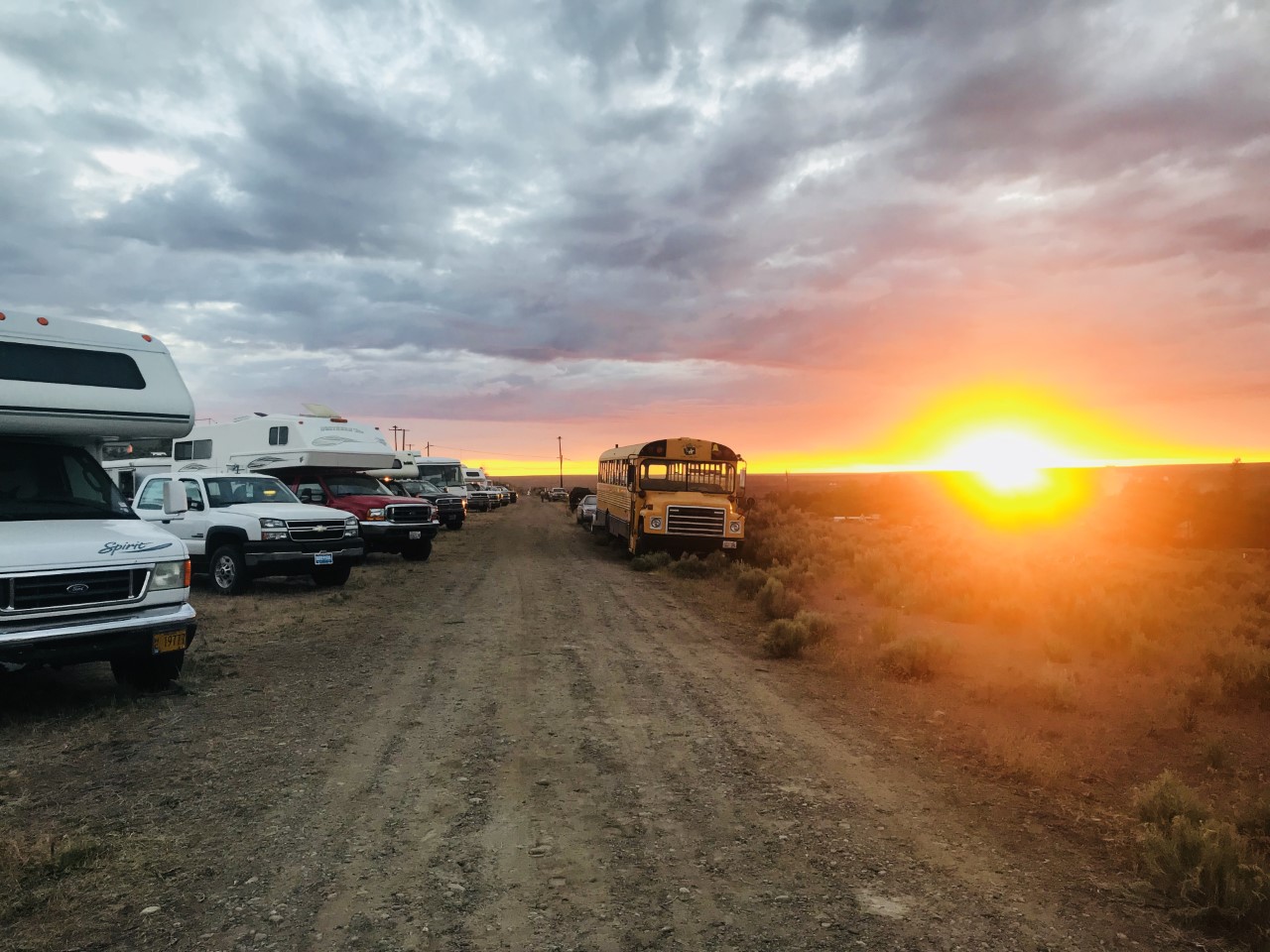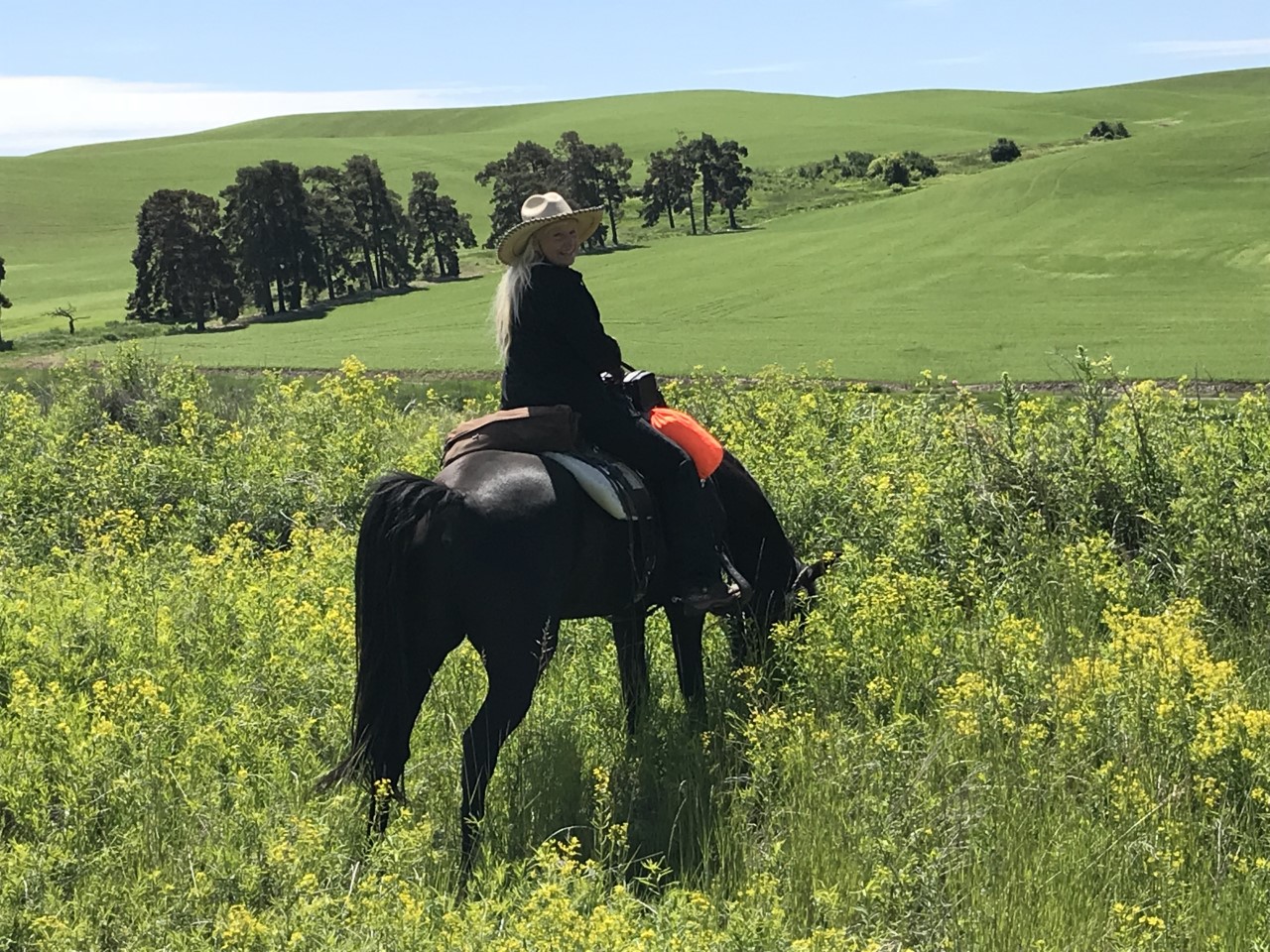 The annual ride is special, both because it is long enough to feel like a wagon train and because it covers many different landscapes. You will ride through wheat fields, cattle ranches, basalt rockeries and forests. You will cross bridges and go through tunnels. You will have time to fall into the rhythm of the trail, meet others and enjoy the landscape "up close and personal." You will meet many people who come back for this ride year after year, a testament to this unique experience.